Mix Chat Room Online Free Without Registration to Chat with Strangers from all over the world, Mixchatroom helps you to make new friends for friendship. It is a place for non stop entertainment where thousands of people get together for live chatting.
Mix Chat Room Without Registration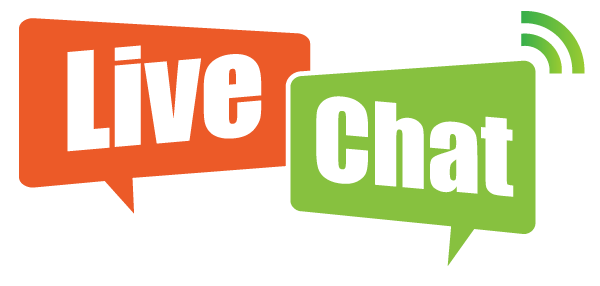 MixChatRoom can be joined without any kind of registration. This is the best service because you don't need to sign up to start chatting with your friends. It allows you to stay online and talk with thousand of online members at a place where you don't need any email address. Feel free to protect your "Nickname" if you don't want others to steal your identity. It can be done easily with just one command and you can protect your nick from other spammers and abusers. You can also stay active with some random screen names and there is no need to pay anything for it.
Best Chat Room Corner
This is the Best Mix Chat Room Corner because you can find many like-minded people. It is very easy to join and start chatting with people from different parts of the world. If you are looking for a place where you can hang around with your friends and stay active for a long time then this place should be suitable for you. Having a place like this is a blessing because other sites are full of spammers and abusers but this one provides you a clean environment. You can enjoy chatting in the best chatting site to meet strangers from different communities of the world.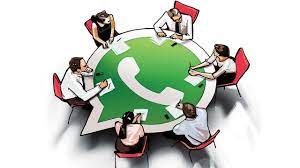 MixChatRoom Alternative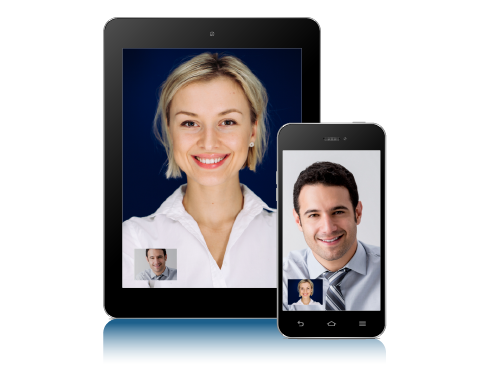 Our MixChatRoom is the best alternative website for people who are looking to find their lost friends. You can easily find them here because our Chat Room is the best place where you can find your friends. People love to join this place because of its environment and they always get addicted to it. Share your past memories and present experiences with chatters from different regions of the world. It is not easy to hang around at a new place but our user-friendly interface and friendly people can help you to stay connected to this place. Now join our chatting spot to enjoy the best chatting experience.